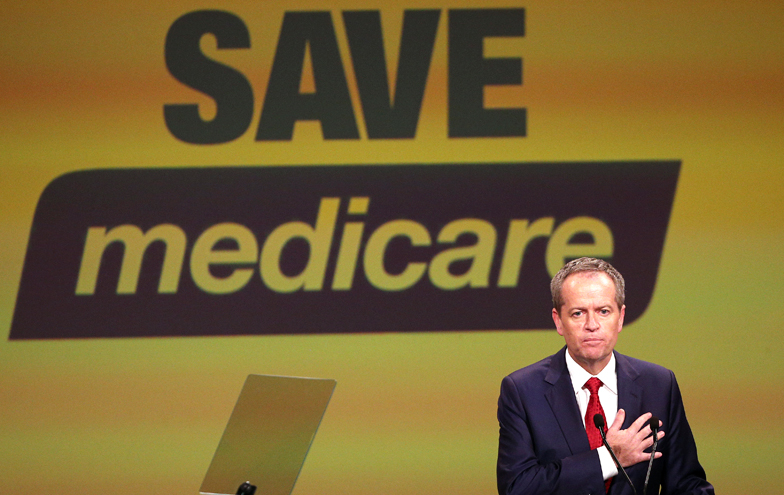 Hands off our Medicare
Scott Morrison's plan to cut Medicare rebates mean that patients have to choose between cancelling life-changing surgeries or be hit with huge bills they were never told about.
Under the cover of national focus on the COVID-19 pandemic, Scott Morrison has snuck out almost 1,000 changes to the Medicare Benefits Schedule.
We stopped them destroying Medicare in 2016 and we will stop them again in 2021. 
We need your help to convince Scott Morrison to abandon these changes before it's too late. Will you join our campaign?